Basic Information
| | |
| --- | --- |
| Product NO. | JNTD01 |
| Peels | Without Peel |
| Product Color | White to Light Yellow |
| Mesh | 100-120 |
| Package | 20 or 25kg/Carton |
| Origin | Shandong, China |
| HS Code | 0712905090 |
Product Description
Garlic Powder
Pure roasted garlic powder made of garlic cloves WITHOUT mixing of peels.
| | |
| --- | --- |
| Product Name | Garlic Powder |
| Species | Allium Sativum |
| Part Used | Bulblet |
| Grade | Without peels |
| Mesh | 100-120 |
| Color and Appearance | White to light yellow powder |
| Odour | Garlic flavour and odour |
| Dehydrated Mode | Roasting |
| Moisture (%w/w) | Max. 6 |
| Packing | 20, 25kg/carton or as customer's requirement |
| Storage Condition | Store in a cool, dry, food grade, free from strong odors, direct sunlight and materials sensitive to tainting. |
| Shelf Life | 24 months from date of manufacture when stored under the above conditions. |
All our garlic products bring the delicious flavor of garlic to your cooking projects. Powdered, granulated, or minced, our garlic products are easy to use when cooking, full of flavor but will not spoil -- and will not leave a garlic smell on your fingers!
For our roasted garlic powder: roasting garlic dispels the more pungent aspects of garlic's smell, and a mellow, rich, nutty sweet garlic flavor remains. 1/8 tsp roasted garlic powder = 1 fresh garlic clove. The granulated texture of our roasted garlic powder lends itself well to creation of spice rubs for steak, as it sticks easily to meats.
Add roasted garlic powder to any recipe that calls for garlic or roasted garlic. Enjoy the robust flavor of roasted garlic while still enjoying a smooth textured food. Keeping roasted garlic powder on hand in your pantry saves preparation time, and alleviates the lasting garlic smell on your hands.
Packing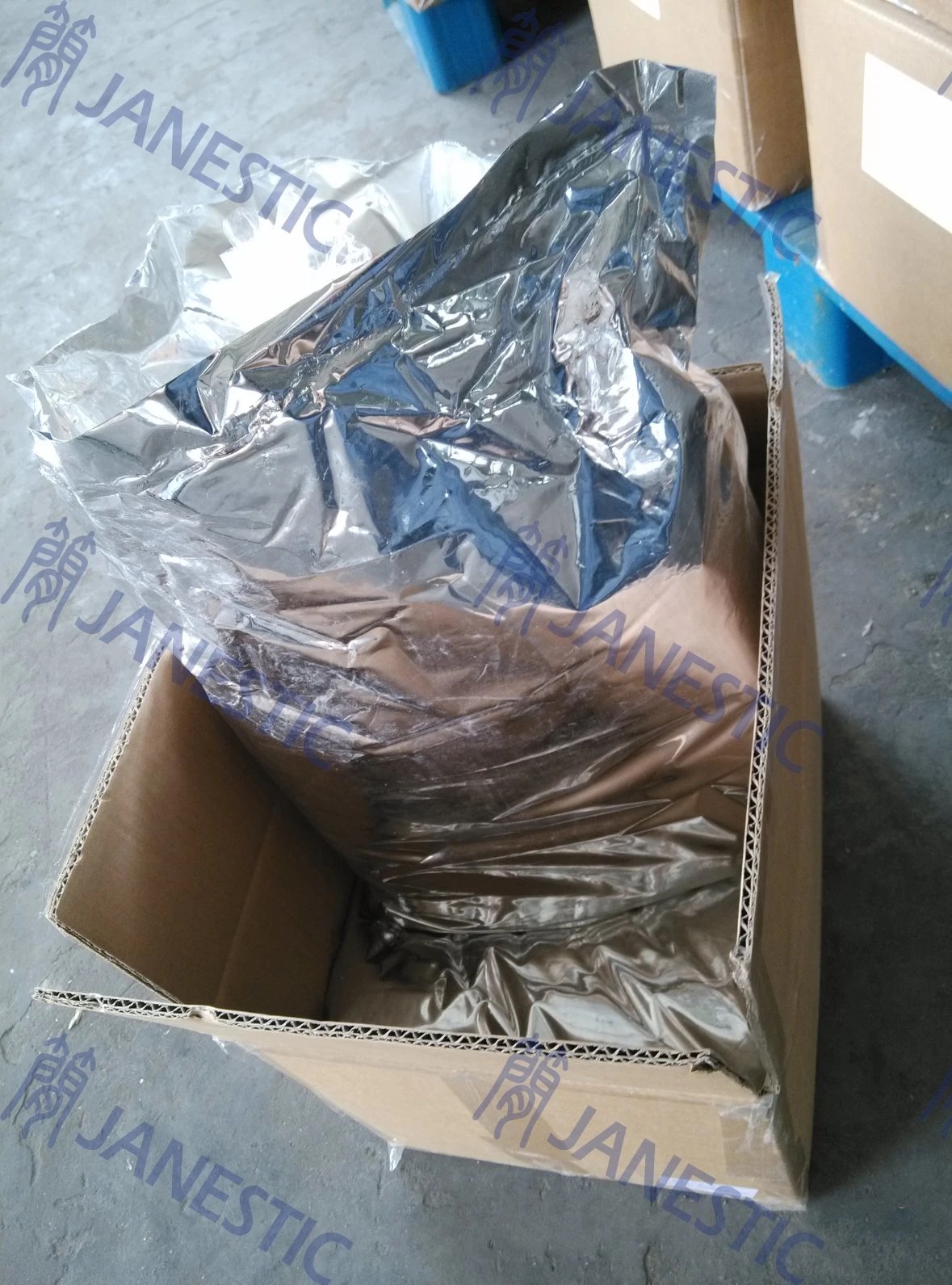 Workshop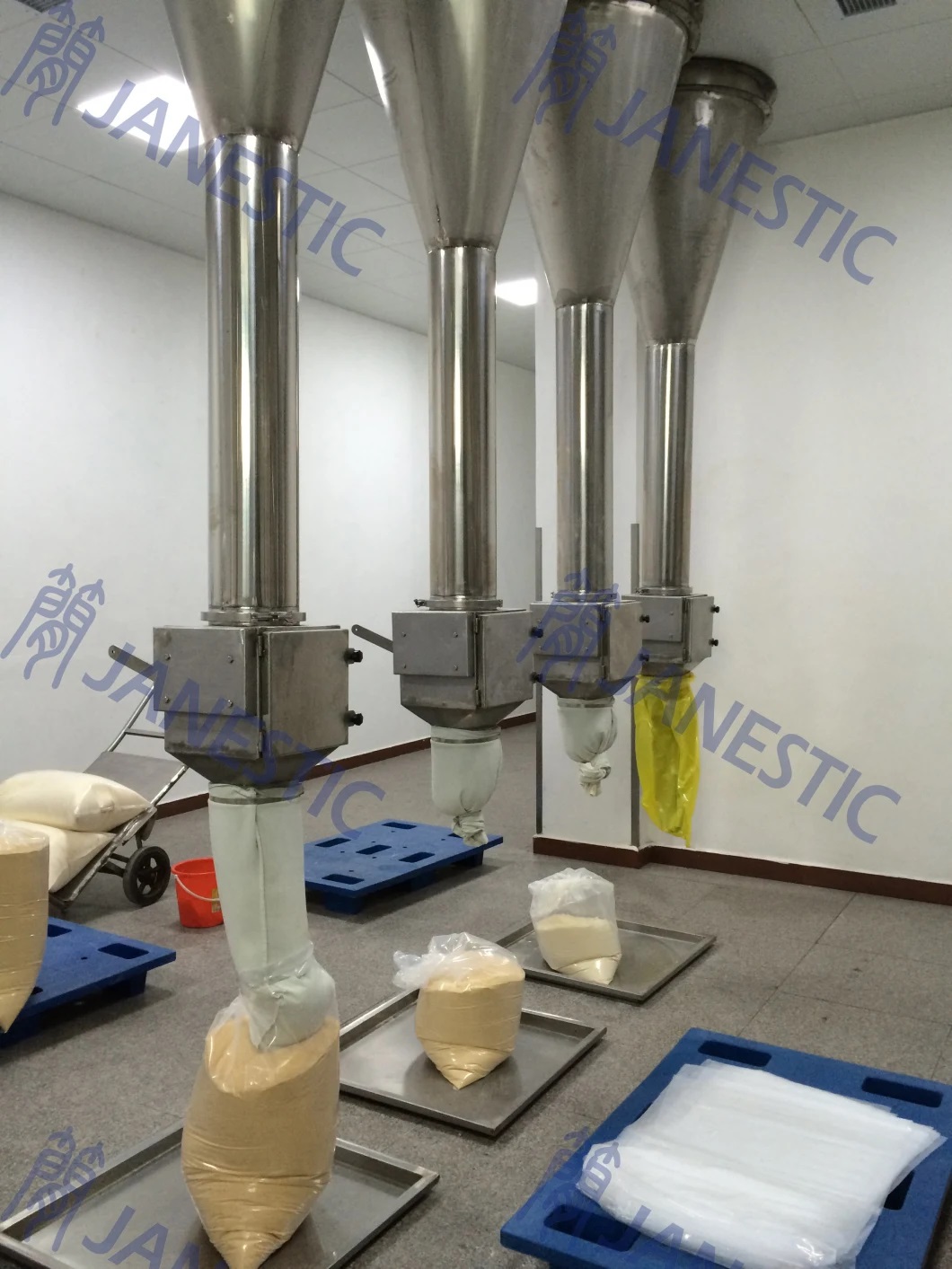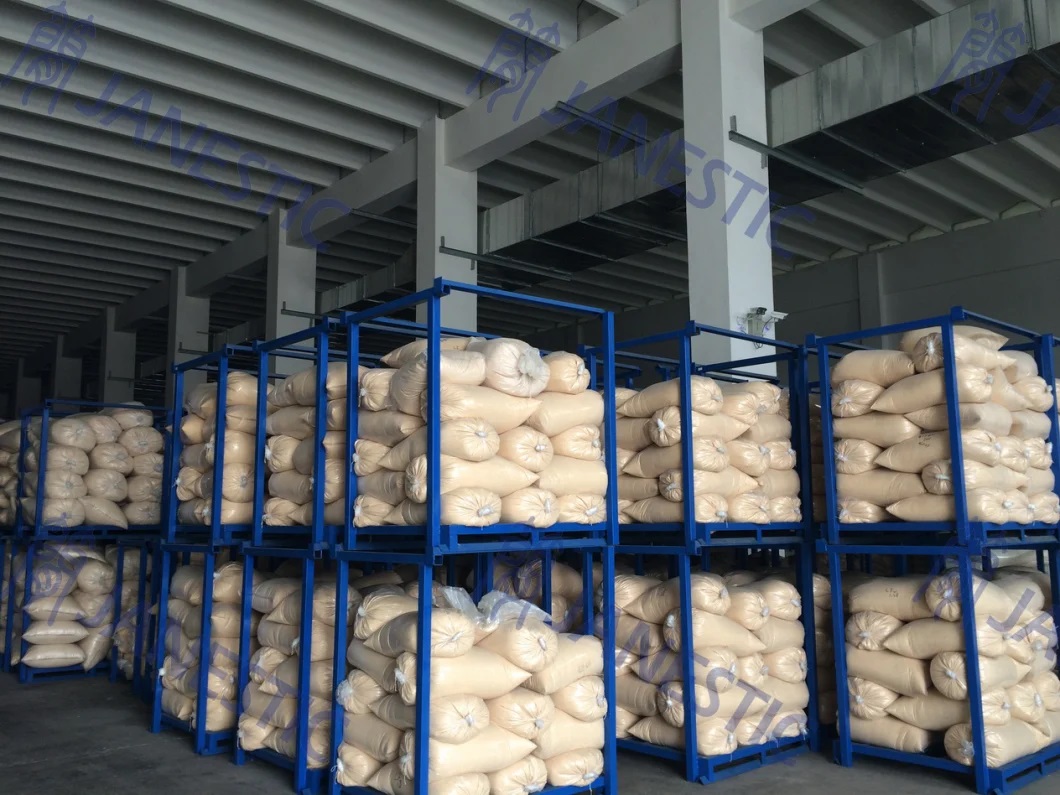 Loading